This page is an introduction into what Night Runner is, who it's for and the cool ways it can supercharge your BIM workflows. It might also help you sleep better at night.
Night Runner is a Revit add-in that gives you complete control over how Families, Instances, Types, Parameters, Materials (+ more) are managed on BIM projects.
Ultimately, the value associated with Building Information Modelling (BIM) is only realized if you can handover a data-rich, quality assured BIM model.
However, if you ever worked on a BIM project before, you will know that using traditional methods, this is incredibly difficult to achieve.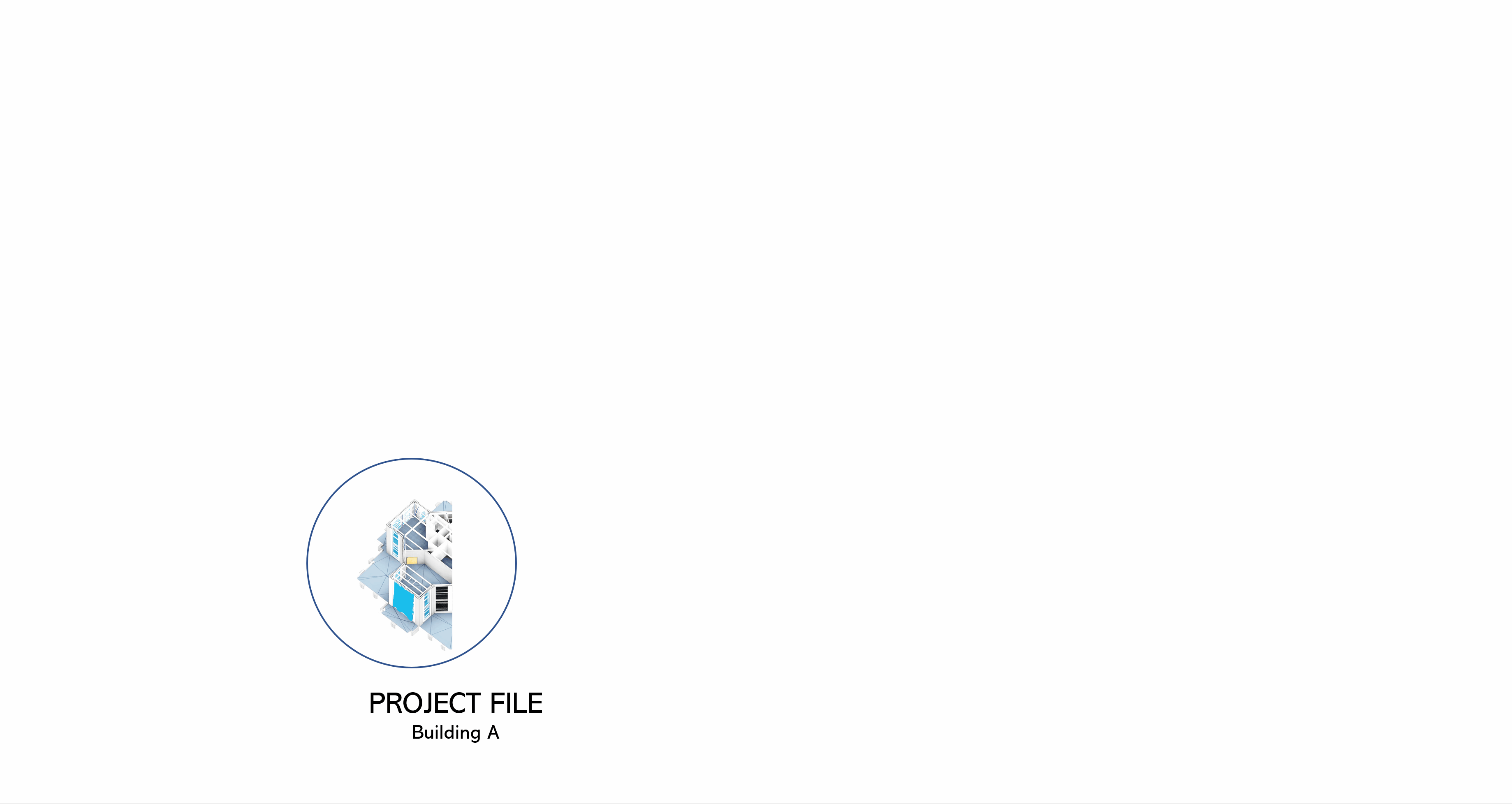 Night Runner works based on the concept of a Type File and one or more Project File(s). Typically, your Project Files are different buildings, or different design disciplines, and the Type File sets the standard for all your families, types, parameter values & much more.
The Type file allows you consistently manage common Families, Type, Parameter Values (and much more) in one place. This
saves you a lot of time
and rapidly
improves the quality
of your BIM models.
Night Runner highlights inconsistencies in families, types and parameters between these models. Consistency between models can be improved using the Push & Pull functionality.
If you're looking for a deeper understanding of the Core Concepts behind Night Runner - please
look at this tutorial
.
In using Night Runner, the most value can be gained from large, complex projects with lots of moving parts making controlling lots of interfaces through conventional methods a real challenge.
However, using Night Runner on smaller projects can also bring considerable benefits in terms of:
time to produce data-rich models and

the quality and consistency of data in these models.
Push and Pull features can (and should) be used by anyone who is frequently contributing to the BIM model development.
Managers are likely to enjoy the Analytics overview of Night Runner. They can oversee what is being Push and Pulled from all Project Files. They can also monitor deviations between the Type File(s) and the Project File(s), and how these deviations evolve over time.
Our customers have told us they use Night Runner because:
they can finally track interactions between a Type File and the Project File being updated by design teams.

for the first time, they can visualize how types, families, parameters and more differ between the Type File and the Project File. This means model quality and data consistency can be rapidly improved.
There are two sets of setup instructions:
​

one for Individual Users

- this will be 99% of the Night Runner users in your organisation. They will be Pushing and Pulling to/from the Type File. Setup is very quick and straightforward! This tutorial is also for IT staff deploying Night Runner to multiple machines through SCCM (or similar).

​

one for Admin users

- there are normally only a handful of Admin users in each organisation. They have the ability to perform Comparisons between Type Files and Project Files.